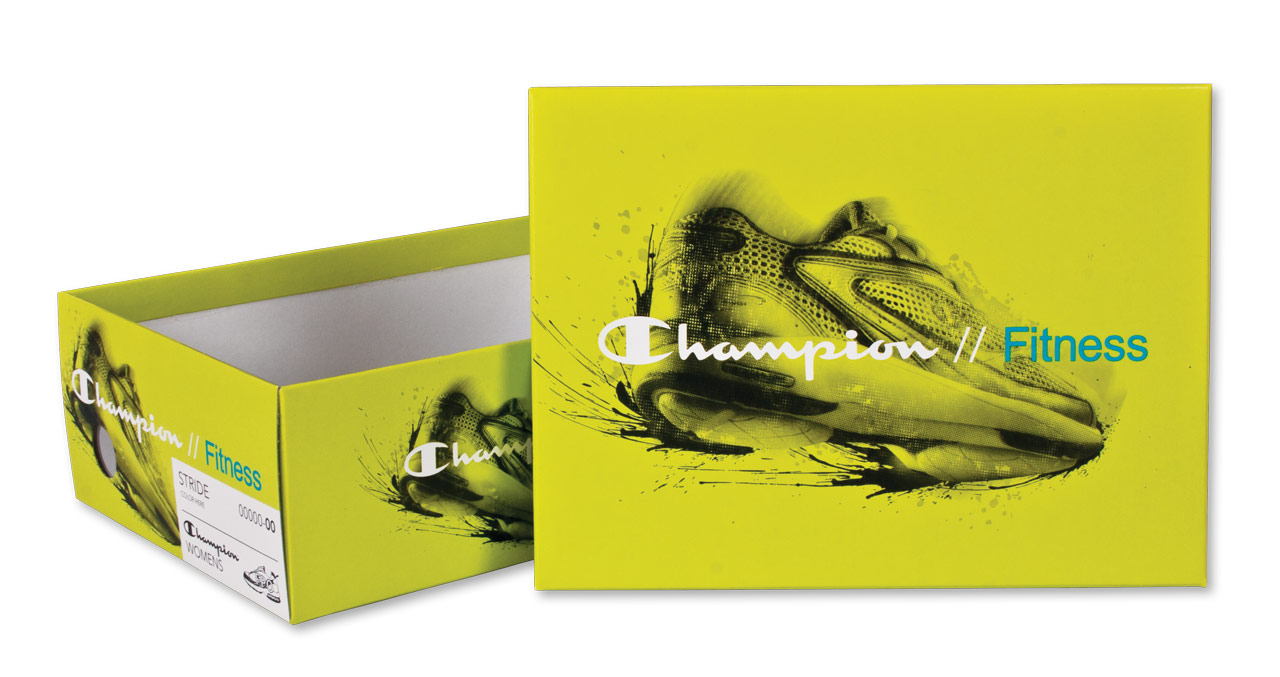 Packaging Process Management & Execution
Speed-to-Market in the retail fashion industry can be achieved in one of two ways – efficient processing or deflating overnight shipping expenses. Payless ShoeSource challenged Lundmark to create a highly efficient packaging process with the goal of decreasing time to market.
Lundmark worked with key marketing, logistics, and overseas vendors to establish new benchmarks for marketing design and production approvals. Lundmark developed a step-by-step process to maximize efficiencies and managed the process from start to finish.
The packaging timeline was reduced by 4-6 weeks following the implementation of the new process, allowing Payless to realize greater cost savings and introduce new products to consumers faster than ever before.