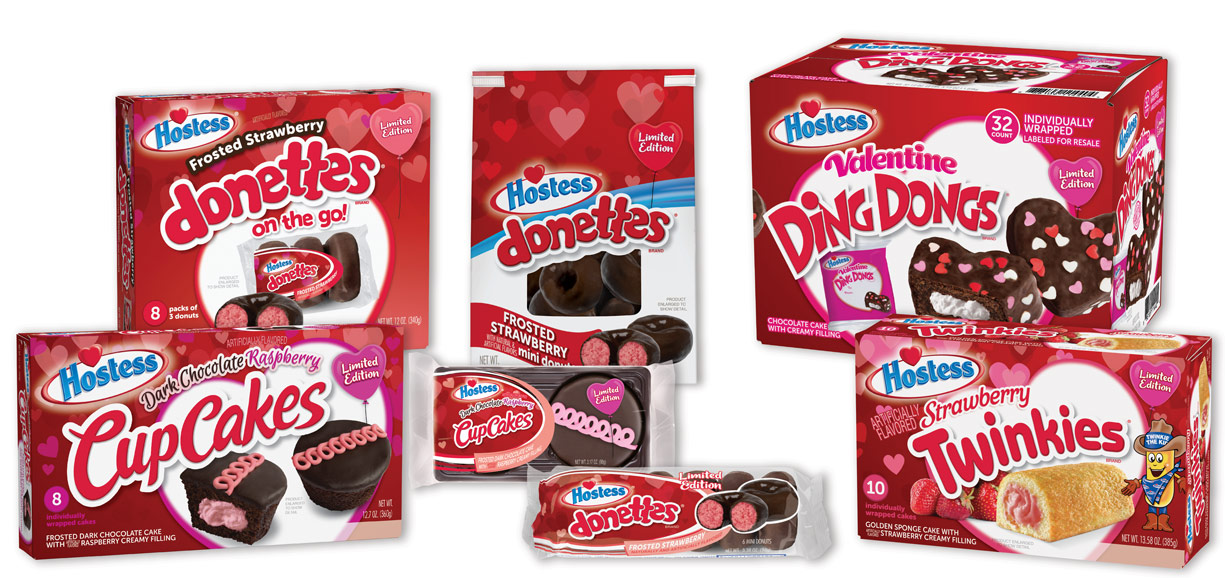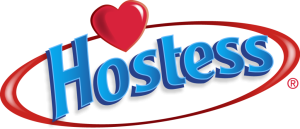 Packaging Design
Seasonal holidays are big sales drivers in the food and beverage industry. Retailers want to capitalize on the holiday spirit by engaging consumers with seasonally-themed products. If executed successfully, seasonal products can help a brand stay relevant and create anticipation amongst consumers each year.
As an iconic brand, Hostess has been known for selling fun, delicious snack cakes for over a century. Seasonal holidays connect consumers with the fun, light-hearted brand personality of Hostess, while encouraging product trial. Consumers are excited to celebrate, indulge and snack during festive occasions like Spring, Independence Day, Halloween and the Holiday Season. And what better way to do so than with Twinkies, Cupcakes, Donettes and more!
When working with consumer goods, the ultimate objective is to build consumer loyalty while driving sales. That is the goal we kept in mind while working with Hostess Brands to develop a line of seasonally-themed products.
With packaging playing a crucial role in influencing the consumer purchase decision, it was important to capture the spirit of each season across the Hostess product line. Design elements such as colors, iconography, and fonts were all considered in the conceptual process. It was also critical to develop a fun, consistent brand look and feel, all while standing out in a crowded retail environment.
Valentines was the first season in queue for the new seasonal packaging initiative. The design needed to resonate with consumers across convenience, grocery and club stores. We created a bold and eye-catching heart motif with a frame featuring each Hostess snack cake – some with Valentine-oriented flavors like strawberry or dark chocolate raspberry. Our favorite product was a unique heart-shaped Ding Dong, specially packaged for a personal message you can share with classmates, friends, or a special sweetheart.
The result was a whimsical and creative design that created a strong impression at retail and connected with consumers on a new level. The Valentines-themed packaging became a benchmark for Hostess, kicking off a redesign for all major holidays, and taking advantage of a huge sales opportunity.