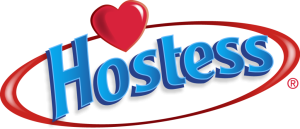 New Product Launch & Sales Support
The Challenge
Hostess was preparing a new product launch for their new and innovative line of bite-size treats. Prior to commercialization, the new line required branding, packaging, sales tools and other support material.
Lundmark was engaged to help launch the product line and bring Bakery Petites to life. A brochure was created for the sales team to utilize with major retailers and a sales kit was developed to showcase the new product line with sample product. At retail, new packaging was supported with point-of-purchase materials and various product displays.
Lundmark played an integral role in helping Hostess with their biggest product innovation launch in company history. From design to press check, our collaboration with Hostess resulted in success at the retail level and happy consumers.