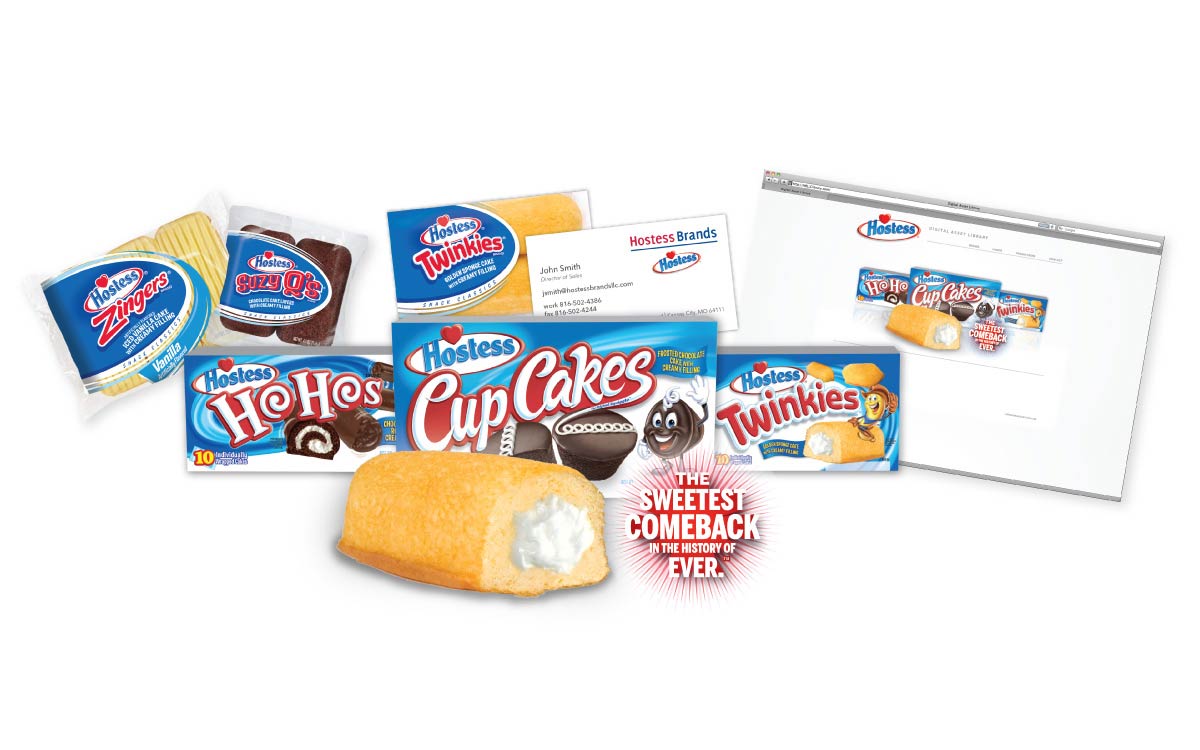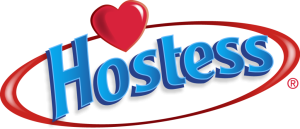 Brand Relaunch
The Challenge
Hostess, an iconic brand of snack cakes with products including Twinkies, Cupcakes, and Donettes, was out of retail for nearly 8 months due to bankruptcy proceedings. Hostess products needed to get on shelves quickly in order to regain loyal followers.
The Solution
Lundmark partnered with Hostess to support the brand's relaunch to both retailers and consumers. Our extensive experience with consumer goods allowed us to make design and production updates to more than 100 products, develop sales material for retailers, and develop a new digital library in a very short time frame.
The Result
By expediting the time off market, Hostess was able to regain their loyal followers and the overall campaign was deemed a success. Retailers had difficulty keeping the products on the shelves!