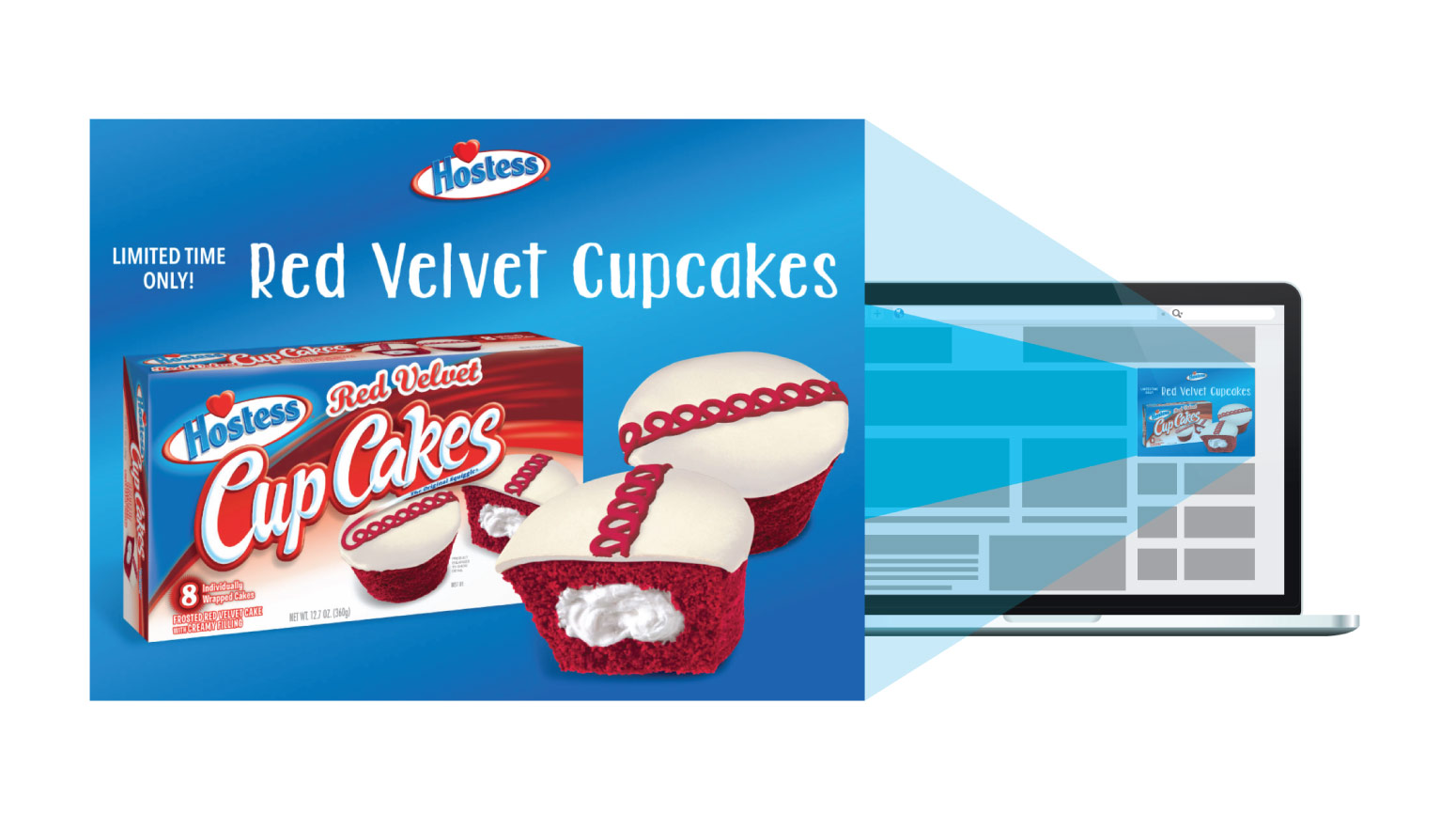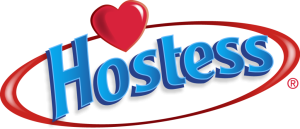 New Product Launch
Hostess has loyal followers for many of their products, which can make it challenging in getting consumers to try new products. Hostess launched Red Velvet Cupcakes in an attempt to break through the cluttered snack category and needed a strategy to market the new product to consumers.
Lundmark developed a strategy that targeted cupcake connoisseurs, red velvet cake lovers, and Hostess enthusiasts through a digital and social media campaign. In order to capture marketing data, a unique reporting dashboard provided analytics and measured return.
The campaign generated more than 8 million impressions in less than two weeks, delivering a 0.52% click through rate. As a result, sales of the new product were much higher than anticipated.