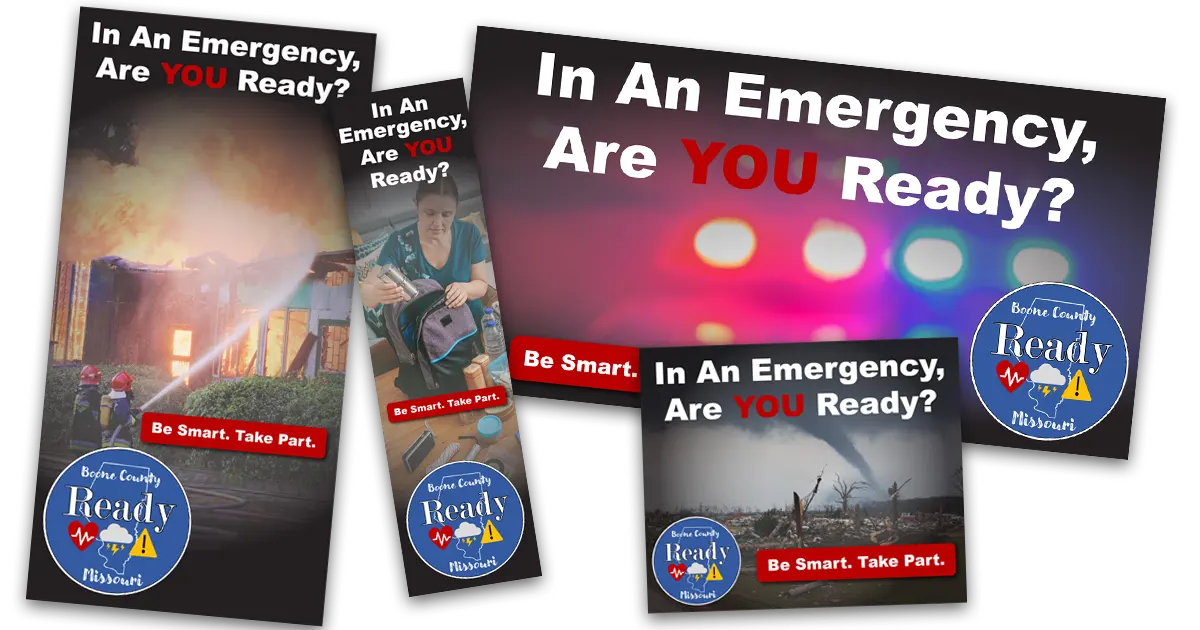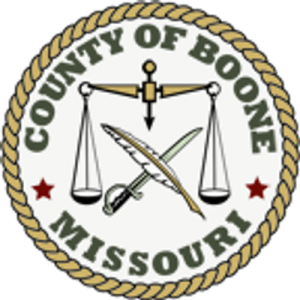 Marketing Campaign
Boone County Office of Emergency Management was looking to increase the awareness of the four steps of emergency preparedness – Make a Plan, Build a Kit, Be Informed and Get Involved – and promote the "Are YOU ready?" slogan to Boone County residents. Users would be directed to their new website, ready.boonemo.gov, a resource that outlines steps to become Boone County Ready.
Lundmark developed a digital strategy that targeted Boone County residents with creative that prompted them to consider: "In an emergency, are YOU ready?" The campaign was executed across digital display, paid social media, and streaming audio channels.
Results from the campaign were overwhelmingly positive. In addition to tremendous click-thru rates with the digital ad units (0.25% on Display and 1.04% on Paid Social), the campaign generated 733 Page Likes on Facebook in less than 3 months. Users engage with the Page by asking questions and contributing to the emergency preparedness conversation.