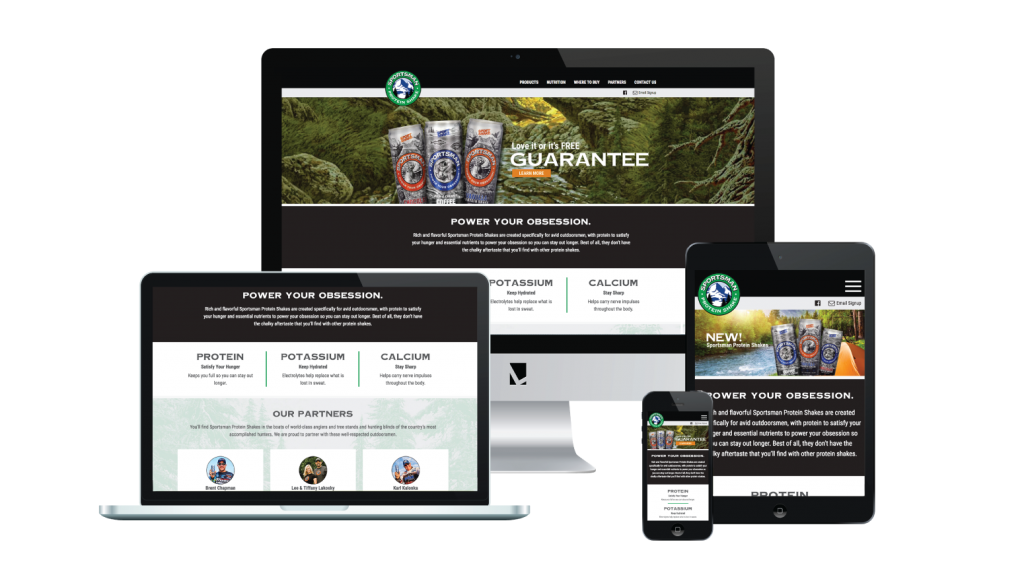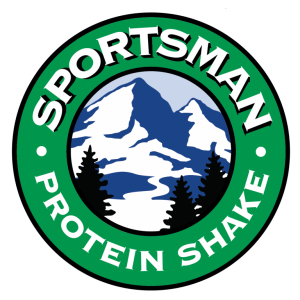 Website Redesign
The Challenge
Dairy Farmers of America recently launched a line of protein shakes geared towards hunters and fisherman. As product distribution increased, they engaged Lundmark to deliver a website that educated consumers on the product's nutritional benefits.
The Solution
A new website was developed utilizing WordPress as the content management system. The site features exciting imagery, highlights nutritional benefits, and easily allows the user to locate stores near them where the product can be purchased.
The Result
Lundmark completed the website redesign on time and within budget. Positive feedback has been received from DFA staff, distributors, and key industry partners.