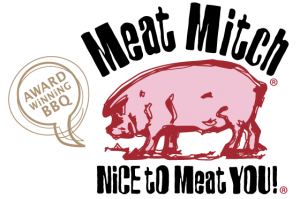 Ecommerce Website Redesign
The Challenge
Meat Mitch had three concerns with their current website when they approached Lundmark about a website redesign: 1) a poor user experience that made it challenging to purchase products online; 2) a CMS system that was so outdated it could no longer be updated by staff; 3) the inability of the current design/platform to adapt to future growth plans of the business.
The Solution
Lundmark recommended the website redesign be completed on the Shopify platform. A modern, clean design was implemented, while still highlighting the brand's unique persona. The checkout process for both wholesale and retail customers was streamlined.
The Result
The redesigned website immediately engaged users upon launch. New features such as abandoned cart follow-up and email opt-in offers have produced steady online sales. Additionally, a "Where to Buy" map allows users to find their favorite Meat Mitch products in their nearest store locations.