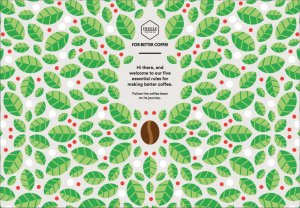 Website design in today's industry has become a way for people, companies, agencies, anyone and everyone to tell a story. Their story. About who they are, what they do, what or how they think. A website can be a very powerful tool, especially when you start to tell a story with it.
Howdesign.com has come up with the Top 10 websites that show "Personality through Visual Storytelling & More"… and we think they are all pretty brilliant.
Here are a couple of our favorites, but make sure you check out the whole Top 10 list!
---