We all know that social media is constantly changing. Platforms such as Facebook, Instagram, and LinkedIn frequently push updates that may affect the user interface or the algorithm that affects the content that a user may see. The various apps have also leaned heavily on instituting tests, where a smaller group of users receive the update, and then monitor feedback before rolling it out to the full user base. We are bringing you the top updates and tests from some of the social media platforms we engage with daily on behalf of our clients.
Facebook
New Platform Features
News Feed Algorithm – More than ever, the algorithm behind what users see on their News Feed will have an increase in original content along with quality news content. Facebook will do so by looking at groups of articles on a particular story topic and identifying the ones most often cited as the original source.
Custom audience – A new custom audience is available: Shopping Custom Audience. It is an audience based on people who have previously interacted with your Facebook or Instagram Shop. You can create a shopping audience based on the following:

Users that viewed products
Users that added products to their cart
Users that purchased products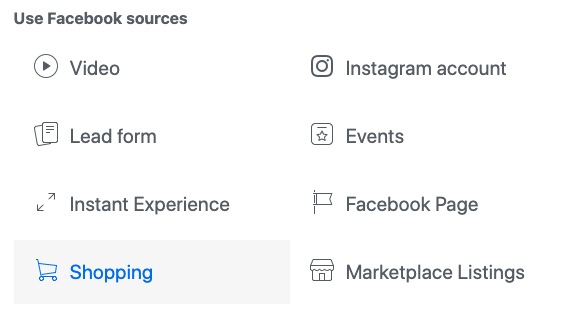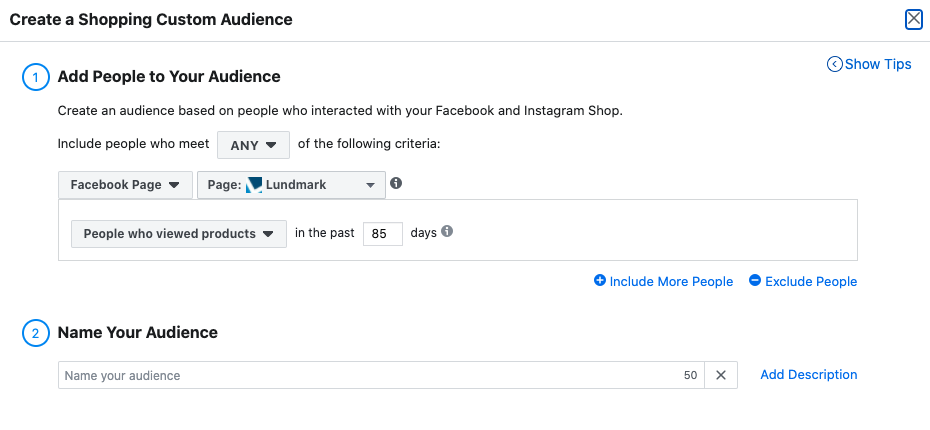 New Features in Testing Phase
Dark Mode – Just like your iPhone dark mode setting, Facebook is testing a dark mode feature on the Facebook mobile app.
---
Instagram
New Platform Features
New, quickly pin comments to the top

Pin comments – Swipe to the left on a comment and a 'pin' symbol will now appear. This will pin that comment to the top of the comments so users can see that comment first when viewing the post.

Reels – A new way to create and discover entertaining 15-second videos. The feature lets users create and publish short videos using editing tools that include different effects and music (yes, just like TikTok). Reels can be shared on Stories and in Feed. If the account is public it will be available to the wider audience through a new space in Explore.
New Features in Testing Phase
'Shop' Tab – With just one tap, users can shop top brands and creators via a new tab in the app's navigation bar. In the 'Shop' tab test, users are able to filter by categories just like in the existing Shop experience within Explore.
Full-screen stories display – Instagram is testing how stories are displayed. Rather than being in a line at the top of the screen where users can scroll horizontally, stories appear full-screen in the latest tests.
---
LinkedIN
New Platform Features
Follower Analytics – You can now find details on your Follower audience in the new Follower Analytics tool, located under the Analytics tab in your business profile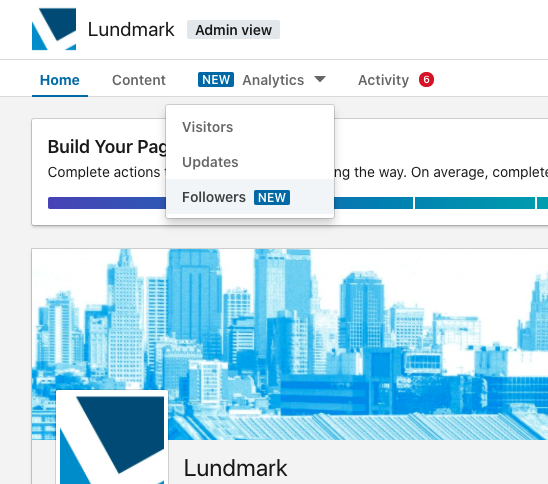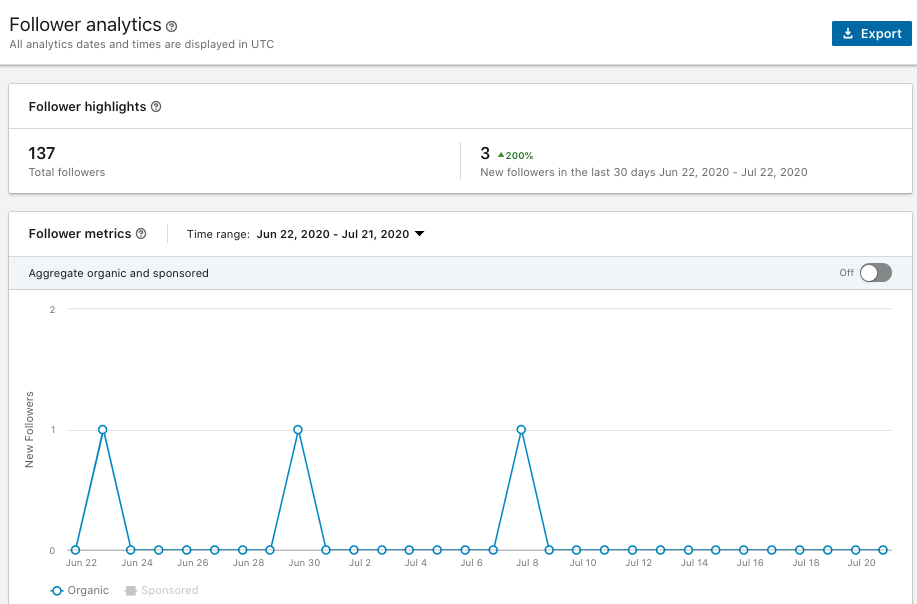 Audio Pronunciation – With this rollout you no longer need to worry about mispronouncing a users' name on LinkedIn.
Limited Company Page Invites: Last November, LinkedIn introduced the feature to invite your connections to follow your company page. A new rollout now limits how many times a company page manager can send out invitations to their connection to follow their company page.
Lundmark develops social media engagement strategies for brands of all sizes. From performing an initial social media audit to managing your entire social media presence, we provide the support that delivers results. Contact us to learn more.